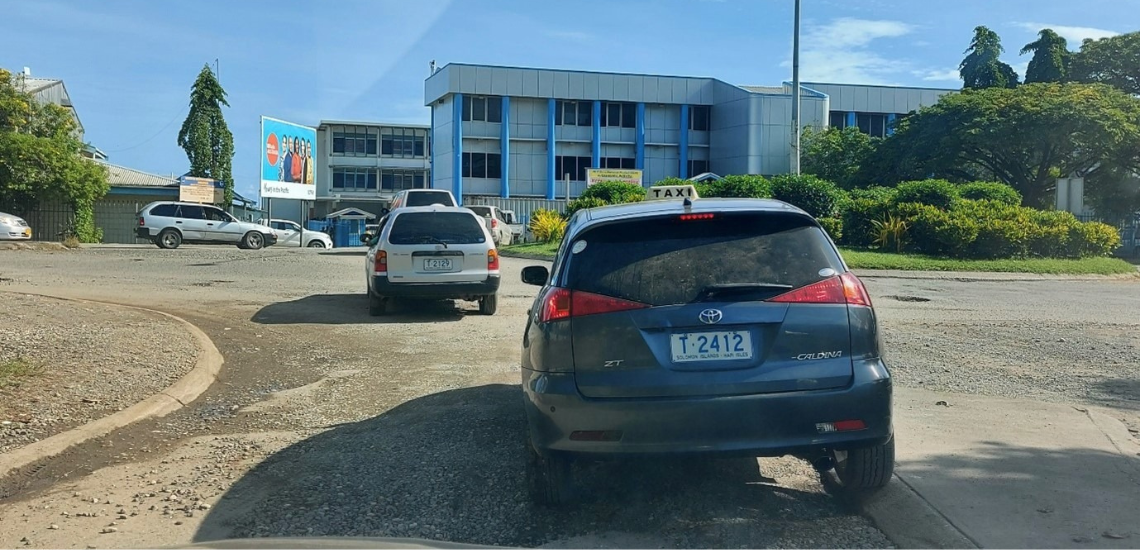 Business members of the Solomon Islands Chamber of Commerce and Industry (SICCI) in Honiara are speaking out about the continuous detrimental effects of the city's poor road conditions on the local economy.
"As a city that relies heavily on commerce and is a center for all domestic and international trade, Honiara's road conditions are vital to business operations and success," said Natalina Hong, CEO of the Chamber of Commerce. "But the current state of our roads is unacceptable and is causing major issues for both residents and businesses."
SICCI, as the peak representative of the private sector in Solomon Islands, has been disappointed with the severe delay in contract work to start fixing the roads. Since SIG's announcement in early January 2023 that government contractors are being mobilized immediately, there has yet to be any visible improvement to the roads.
According to SICCI, the poor road conditions are causing increased travel times for both goods and people, resulting in lost revenue for local businesses. The roads are also posing a major safety hazard to both drivers and pedestrians.
"Not only are these bad road conditions hurting business bottom lines, they are also affecting our ability to attract new businesses and investment to the city," Hong added. "The fact is, that business loss of revenue will also impact the government's revenue collection."
SICCI is calling on responsible authorities and contractors to take immediate action to address the issue and improve the city's infrastructure.
"We need to see a strong commitment from our leaders to invest in making quality roads and make Honiara a safe and attractive place to do business," Hong said.
We acknowledge the government communication about the cause of delays and internal process requirements needed for fixing the road, however, an improvement of the services and system to fix the city's road is crucial given the recovery period for the economy and major upcoming events.
The chamber urged the government to take immediate action and quickly resolve internal processes in addressing the contractors, so that the poor state of the capital city is urgently improved and to develop more sustainable systems for maintaining the roads.
Solomon Islands Chamber of Commerce & Industry
1st Floor, Suite 213, Hyundai Mall,
Central Honiara,
P.O.Box 650,
Honiara,
Solomon Islands
T: (+677) 39542
T: (+677) 39543
F: (+677) 39544
E: services@solomonchamber.com.sb