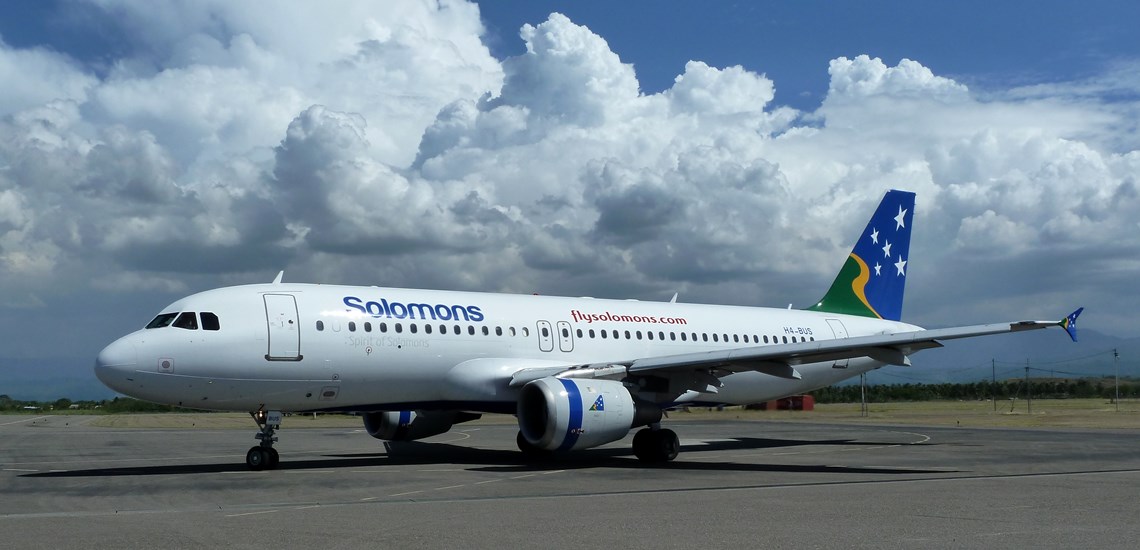 Thursday 13 October, Honiara – The Solomon Islands Chamber of Commerce and Industry (SICCI), as the peak body representing private sector, welcomes the Cabinet decision to remove the 72 hours PCR test for COVID-19 requirement for incoming travellers which is effective as of Wednesday 12 October.
This means that effective from the date that the Minister signed the Gazette, incoming passengers by air and sea no longer need to undertake a pre-departure PCR test. However, passengers who feel ill prior to departure are still strongly advised not to travel until they are better.
"This is the news that we have been jointly advocating for as a Chamber; it will help our economy and set Solomon Islands up for global opportunities. Importantly, this opens up the vital tourism industry as we head towards the festive season," SICCI Chief Executive Officer, Natalina Hong, said.
"Now that we are able to finally close the chapter of restriction, we should embrace the lessons learned and continue the collaboration with the private and public sector so that we can drive the country's economic recovery," she added.
The SICCI CEO on behalf of member businesses acknowledged the collaboration between Government agencies and its stakeholders to enable this to happen.
"We can now safely and securely plan business trips, family reunions and holidays, and look forward to the Christmas period."
"While it's pleasing that more businesses impacted by the restrictions will be able to open and get back to something resembling normal trading," said Ms Hong, "it's important for the community and the government to remember that it has been and still is really tough for many local small businesses.
"There are so many local businesses, especially small and medium enterprises, under enormous constraint and they need all the support they can get.
"With more freedoms, it is important that we take the opportunity to support our local businesses. Spending on local business helps business owners, employees and families, creates jobs and supports the country's economy."
According to a Government statement this week only travellers who are not citizens of Solomon Islands must be fully vaccinated with proof of complete vaccination against covid-19 requirements are permitted to enter the country while Solomon Islands Nationals who are unvaccinated can enter the country subject to proof of negative PCR test 72 hours prior to entering the country.
Solomon Islands Chamber of Commerce & Industry
1st Floor, Suite 213, Hyundai Mall,
Central Honiara,
P.O.Box 650,
Honiara,
Solomon Islands
T: (+677) 39542
T: (+677) 39543
F: (+677) 39544
E: services@solomonchamber.com.sb