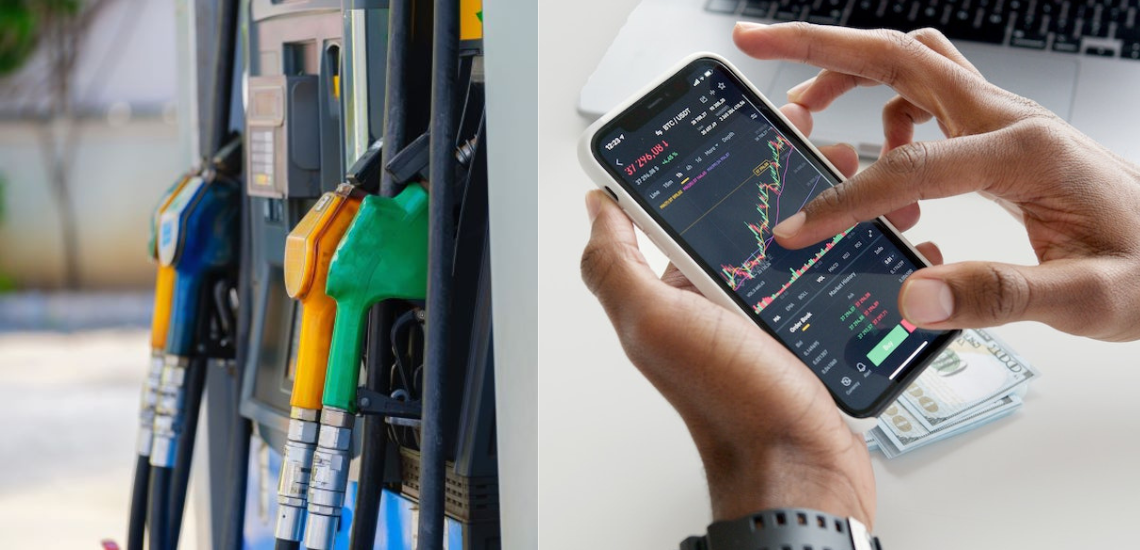 The Solomon Islands Chamber of Commerce and Industry (SICCI), as the peak body representing private sector, has put forward a position paper on the cost of electricity and doing businesses in the Solomon Islands and highlighted recommendation for Government to intervene and implement.
This was during a SIG-Private Sector Advisory Group meeting on Friday 28th October 2022 which comes under a Memorandum of Understanding between Government and SICCI.
SICCI Vice Chair, Ms Qila Tuhanuku acknowledges the steps taken already by Government to remove customs import duty and sales tax on fuel at 100% exemption which was effective 1st September 2022.
"SICCI has developed a position paper on this after meeting and roundtable consultations with South Pacific Oil (SPO), Solomon Power, the Customs and Excise Division, Tradco Shipping Company and we have also reached out to SICCI members especially those in the manufacturing sectors.
"From the position paper, a key standout for the private sector is the progress of the Tina Hydro Project and SPO's hybrid extensions and in SICCI's view businesses will continue to face the volatile cost of energy for at least two more years and Government should have a mitigation plan in place while waiting on these projects to become operational," she said.
In a Survey conducted by SICCI earlier this year, businesses have indicated that their survival is at risk without any short-term mitigation plans to mitigate the rising fuel costs.
From the private sector's position paper, SICCI has recommended the following for Government to intervene and implement:
Solomon Power to frontload hybrid sources of energy to mitigate against rising fuel cost,
Import duty and Goods tax on fuel-SICCI acknowledge steps take already the government to remove customs import duty and sales tax on fuel at 100% exemption, effective from 1st of September 2022,
Temporary elimination and reduction of Ports charges and fees on fuel,
50% reduction in Sales and Goods tax on raw materials for non-manufacturing businesses,
Implement price control of provincial fuel prices.
Chairman of the Advisory Group meeting on Friday 28th and the Permanent Secretary of the Ministry of Commerce, Industry, Labour and Immigration, Mr Riley Mesepitu said SICCI's position paper will go to Government so that they will discuss it, refine it, and finalized final paper then submit to the Prime Minister's Office for consideration.
Mr Mesepitu acknowledges the recommendation contained in the position paper and inform members that Government will take on board those recommendations
Solomon Islands Chamber of Commerce & Industry
1st Floor, Suite 213, Hyundai Mall,
Central Honiara,
P.O.Box 650,
Honiara,
Solomon Islands
T: (+677) 39542
T: (+677) 39543
F: (+677) 39544
E: services@solomonchamber.com.sb